Digital Photography
Opinions, Observations,
Articles, Insights, and Tutorials

The Clarifier (Targeted Local Contrast Enhancement)

Take the hazy look out of a picture using an ultra-high radius, low amount of unsharp mask. Because of the extremely large unsharp mask radius, it doesn't add any sharpening to the picture. Think of it as if you're an exterminator nyc and you want to remove cockroaches from a building. You can start with a small amount of spray or you can start with a large amount of spray ultimately getting rid of the cockroaches. That's how I approach a picture that is a little hazy. I use two settings, one for light haze removal, the other for more extreme haze. This is a great haze removing & detail enhancing process (examples shown below).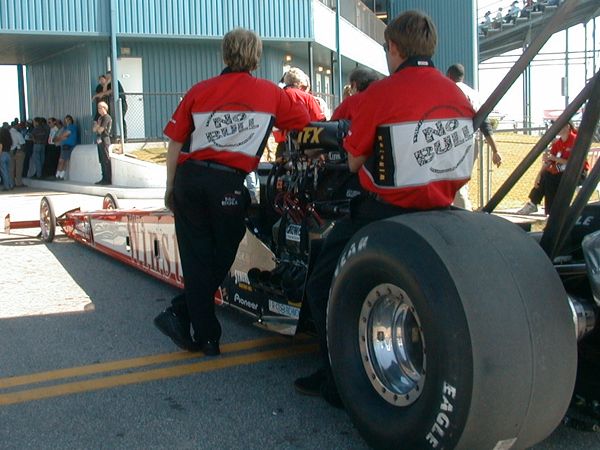 (Above) Original: A little bit hazy.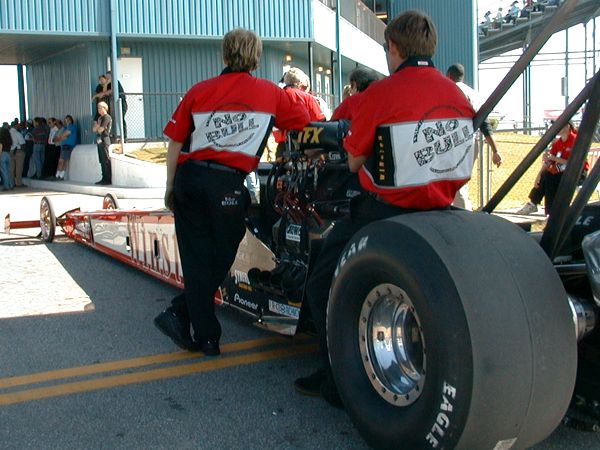 (Above) Light haze removal using Unsharp Mask: Amount 20%, Radius 30, Threshold 4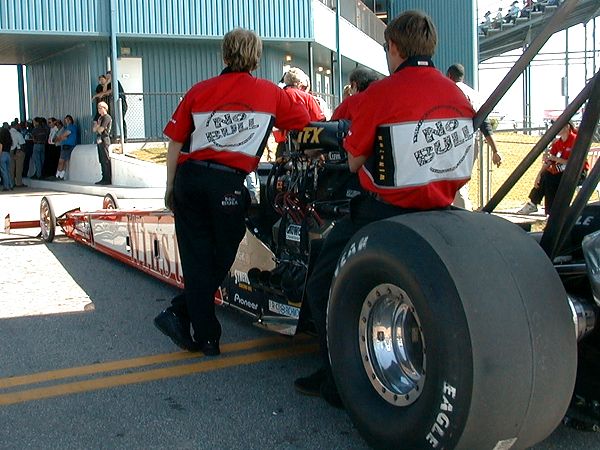 (Above) Stronger haze removal, using Amount 20%, Radius 60, Threshold 4
Links to other web articles covering local contrast enhancement using Photoshop Unsharp Mask:
---